Bright Horizons Family Solutions
---
About
Fostering individual learning and child development at every age and stage through active, hands-on discovery and exploration.
At Bright Horizons®, we're right there with your child – providing an engaging, flexible curriculum that's designed to inspire children at every age and stage. Built around extensive research, 21st-century technology, and developmentally- appropriate instruction, our carefully planned curriculum introduces and reinforces concepts of math, science, language, social awareness, environment, art, and health. We look forward to sharing this experience with your family and partnering with you on your child's educational journey.

Infant Care Toddler Care & Education Pre-school Curriculum Pre-Kindergarten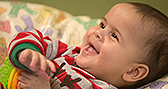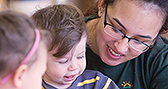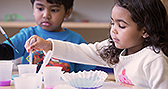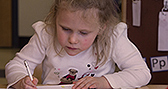 Kindergarten Elementary School Montessori Back-up Daycare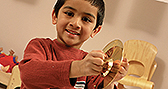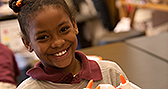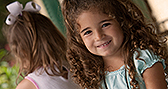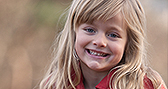 The Bright Horizons
Online Community
A social network for parents and educators to share ideas, get perspectives and ask questions.
Organization Tips for Busy Parents
Being a working parent takes an incredible amount of organization, preparation, juggling and a little bit of daily magic. We have some organization tips that'll help organize your busy family.
| | | |
| --- | --- | --- |
| Toy Storage | Ban Bossy: Encouraging Girls | Healthy Lunchbox Ideas |
Family Resources for Growing Children
A great place for parenting tips, at-home learning activities for children, and parent conversations.
Often no amount of planning and organizing prepares you for the mixture of emotions associated with starting child care and the adjustments you will need to make. Whether you took a short or long maternity leave, you are reentering the workforce, or your significant other is returning to work, many practical and logical parents have found themselves in unexpected tears on the first and subsequent days.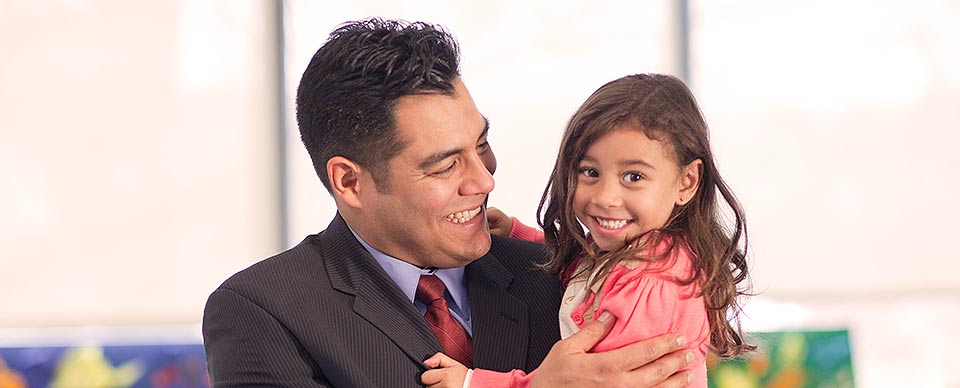 Some parents are struck by an unexpected wave of emotions when their child expresses very normal desires to be home instead of in child care or the day when their child runs and hides or even cries during pick-up. Others struggle with managing work / life balance especially on days when their child is sick and they have an important meeting to attend. You get the picture; starting child care is emotional and it can take time to adjust to new routines and schedules.
Worried about the adjustments that come with starting child care? View our guide to help you with your child care search & prepare for the change MORE>
Contact
200 Talcott Ave.
Watertown, Massachusetts 02472
United States of America